Zack Richardson
Co-Owner, TDI Instructor, SDI Course Director, First Response Instructor, PADI Open Water Instructor
For as long as I can remember, I have had a deep love for the ocean. This passion inspired me to create beautiful reef tanks in my teens and to travel the world in search of epic surf. It was a natural choice for me to become a professional dive instructor. I love that I spend almost every day in the water and that I get to share this addiction with other people. Other hobbies of mine include gardening, attempting to play the ukulele, and lounging with our cat named "Monster."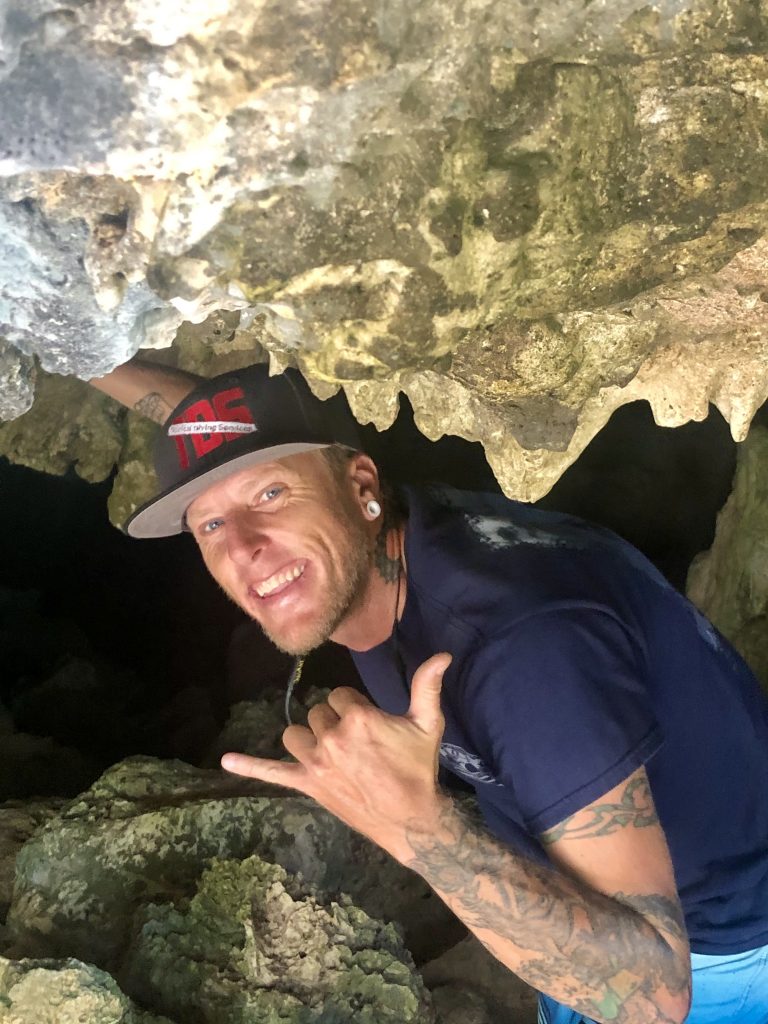 Lucia Podlipny
Co-owner, SDI and PADI Open Water Instructor, First Response Instructor
Growing up in a little rural town in NH, USA, I would never have imagined I would become a dive instructor. Throughout my life, I have always enjoyed nature and working with people. From directing summer camps, teaching horseback riding and cello lessons, working in restaurants, and studying abroad in pursuit of exploring new environments and cultures, etc, I eventually realized that helping people explore the ocean was something very meaningful to me. I have enjoyed living and diving on Bonaire for the past four years and look forward to sharing my passion for the ocean with both beginner and advanced divers.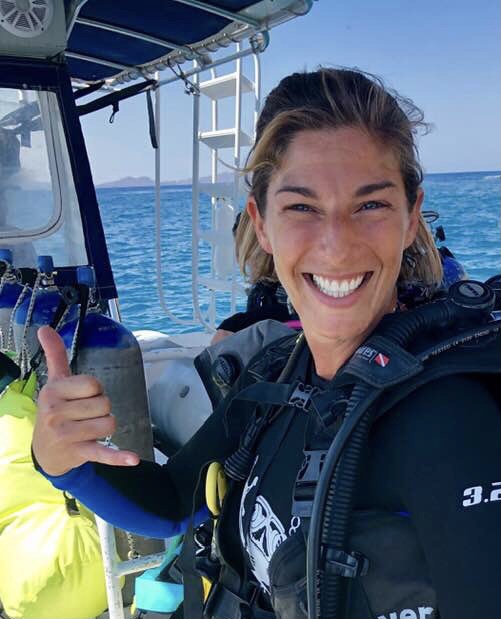 Astrid de Jager
SDI, TDI, and First Response Instructor Trainer
Hi, I am Astrid, the former co-owner of Technical Diving Services. In a previous life, I used to be a musicologist, writer, and editor. I took a short break to become a divemaster on Bonaire and totally fell in love with the island and the underwater world. So shortly after I became a PADI instructor, and after gaining some teaching experience under and above, I became an IAHD instructor and an SDI Instructor Trainer. But you will find I enjoy a Discover Scuba Dive just as much as training new professionals.
Eelco Moolenburgh
SDI Assistant Instructor
Hi, I'm Eelco. I was born on Curacao but spent most of my lifetime in the Netherlands. Working first for the fire brigade and later for an insurance company. Although I do not literally work for TDS, you'll often find me hanging out and practicing my coffee making skills.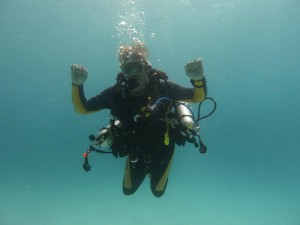 Cause we're probably underwater.