Technical Diving Services
Technical Diving Services is located on Bonaire in the Dutch Caribbean, also known as "Diver's Paradise".
We are a small, personal, 5-star SDI/TDI dive center that prides itself in top level training and excellent customer service. We offer training for sport diving, technical diving, and professional level diving, as well as first aid and CPR. We also offer equipment sales, gear rentals and repairs as well as guided dives, custom mixed gases, rebreather, and independent diver support.
Interested in Tech Diving?
Are you ready for the next step in your diving career or would you like to give it a try? We offer many technical courses, such as Advanced Nitrox, Decompression Procedures, Trimix, Technical Sidemount, Wreck Diving, Rebreather Diving (CCR) and much more.
Looking to maximize the amount of area you can cover during a dive? Or just want to try something different and fun in diving?
From now on you can rent our new Blacktip DPVs (Diver Propulsion Vehicles) provided you are already DPV certified. Otherwise, we offer SDI DPV certification which can be done in one day.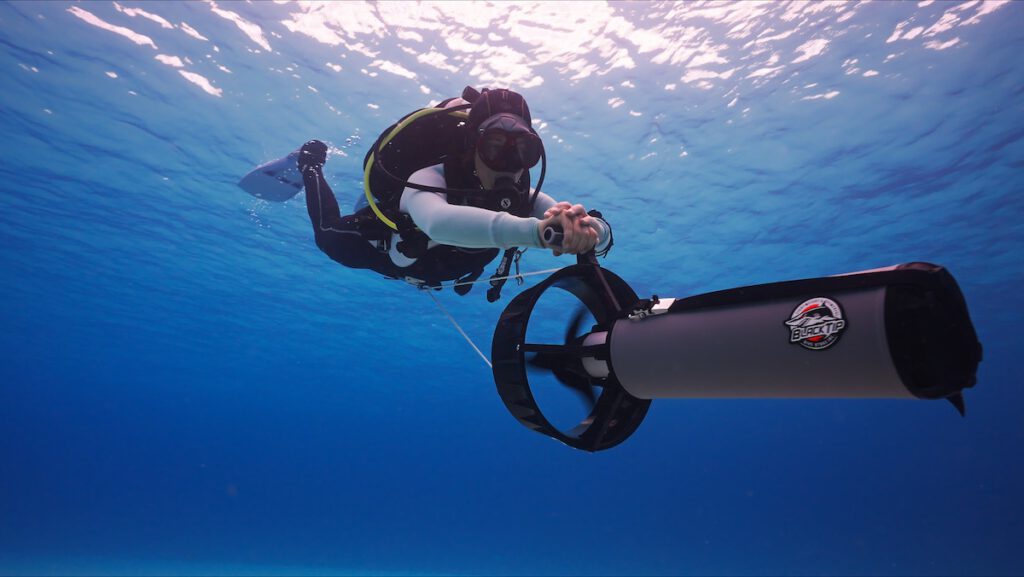 O2ptima Closed Circuit Rebreather (CCR)
Want to experience total silence? Are you a photographer wanting to get closer to sea life or would you like to upgrade your technical diving to the next level?
We offer CCR Demos on the O2ptima Chest Mount and Back Mount Counter Lung models as well as TDI CCR courses such as Air Diluent, Air Diluent Deco, Helitrox and Mixed Gas.
TDS Supports Reef Renewal
Become part of the coral loving team at TDS by joining the Bonaire Reef Renewal program. As reefs around the world face the threat of die-off, you can make a measurable difference to help degraded reefs and endangered species. Not only will you make a positive impact on Bonaire's reefs, but you will also even have fun and learn new skills in the process!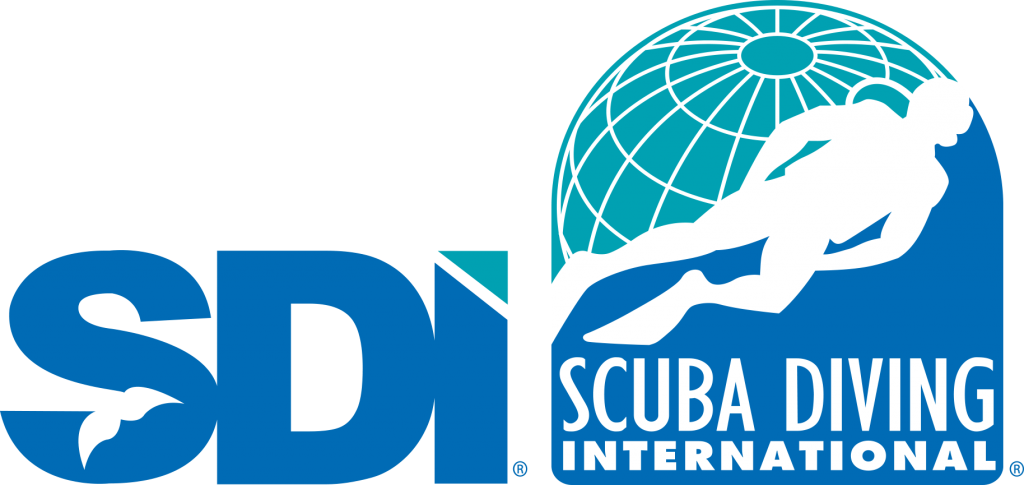 Whether you are trying scuba for the first time, becoming a certified diver, adding to your diving abilities, or becoming a dive professional, SDI has the course that is right for you!
TDI is the leader in technical diving and has been since 1994. TDI offers a wide choice of programs available to continue your technical dive training. Your next adventure starts here!
First Response Training International provides CPR, First Aid and Layperson Rescue Training for caregivers, personal trainers, construction workers, and anyone else who potentially may need these life-saving skills. 
"Poco Poco" means slow down in Papiamentu. It is more than just a saying; it's a lifestyle. Unhurried and unspoiled, Bonaire is truly a "Diver's Paradise."
TDS is located on the premises of Captain Don's Habitat and works closely with the resort's dive shop.
Together, we offer complete services: Gear rental, unlimited air, boat dives, (guided) shore dives, sport dive training and technical dive training.