Technical Diving Services
Technical Diving Services is located on Bonaire in the Dutch Caribbean, also known as "Diver's Paradise".
We are a small, personal, 5-star SDI/TDI dive center that prides itself in top level training and excellent customer service. We offer training for sport diving, technical diving, and professional level diving, as well as first aid and CPR. We also offer equipment sales, gear rentals and repairs as well as guided dives, custom mixed gases, rebreather, and independent diver support.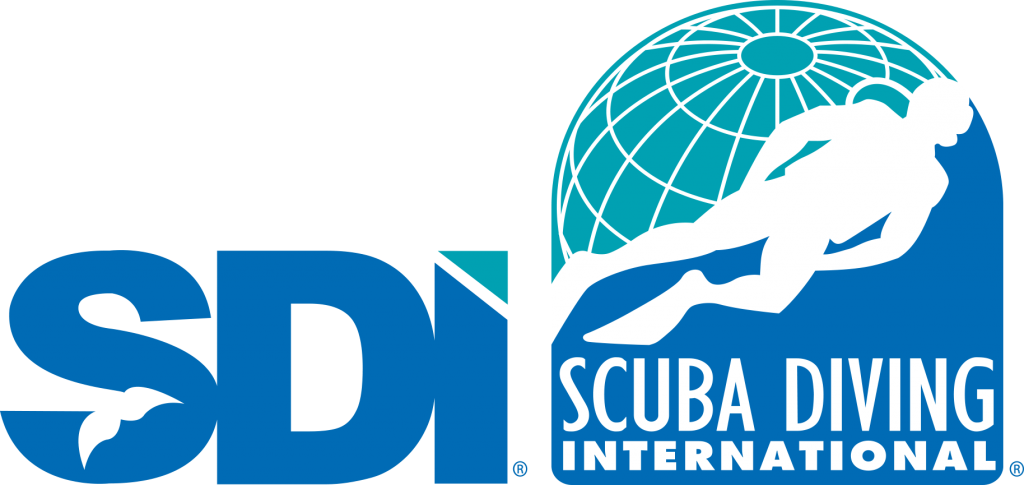 Whether you are trying scuba for the first time, becoming a certified diver, adding to your diving abilities, or becoming a dive professional, SDI has the course that is right for you!
TDI is the leader in technical diving and has been since 1994. TDI offers a wide choice of programs available to continue your technical dive training. Your next adventure starts here!
First Response Training International provides CPR, First Aid and Layperson Rescue Training for caregivers, personal trainers, construction workers, and anyone else who potentially may need these life-saving skills. 
"Poco Poco" means slow down in Papiamentu. It is more than just a saying; it's a lifestyle. Unhurried and unspoiled, Bonaire is truly a "Diver's Paradise."
TDS is located on the premises of Captain Don's Habitat and works closely with the resort's dive shop.
Together, we offer complete services: Gear rental, unlimited air, boat dives, (guided) shore dives, sport dive training and technical dive training.